D & L Equipment Company Profile
D & L Equipment is based in Jackson, MI and is the hub for our Crushers, Screens, Trommels and Conveyor Belt operations in Michigan, Ohio and Indiana.
Founded in 1994 D&L is proud of its enviable reputation as one of the most up and coming forces in its field.
With over 100 years worth of combined experience in the field, we at D and L certainly have the knowledge and experience to help you with your crushing and screening requirements. Whether it be parts related, mechanical issues or extreme applications we can help you.
We are now offering free technical support for anyone that has crushing or screening related queries.
Give us a call on our HELPLINE…1-800 442-7276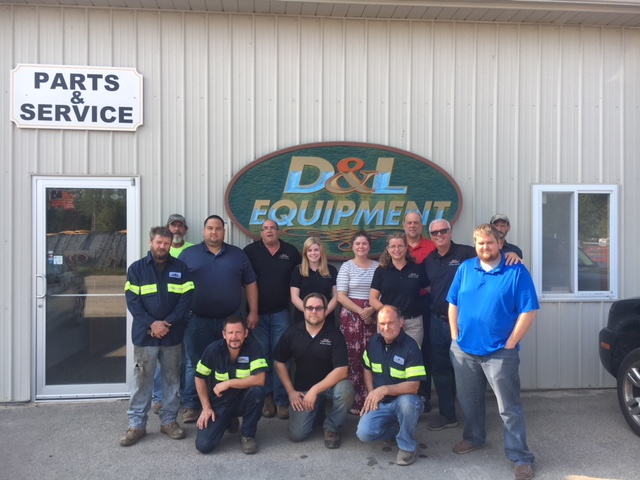 Like most businesses, we at D&L Equipment are proud of the workforce that drives our company, whether it be the staff manning the Offices or the Engineers in the field, everyone plays an integral role in helping D&L and it's valued customers continue to succeed.
David Conlon
Founder of D&L Equipment
Office: (517) 435-2304
Mobile: (517) 204-0029
Email: dandlequipment@gmail.com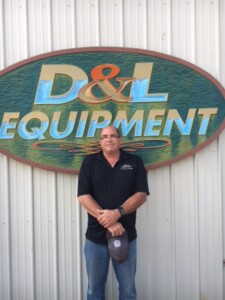 Ken Clemons
Sales Representative – Indiana/Ohio
Office: (517) 990-6860
Mobile: (517) 748-1073
Email: sales@midwestaggregateparts.com
Kathleen Conlon
Sales Representative
Office: (517) 990-0268
Mobile: (517) 795-4956
Email: kathleen@dandlequipment.com
Tom 'Turbo'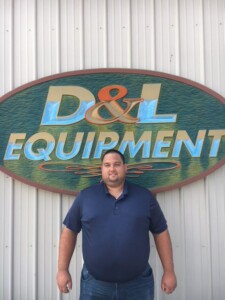 Norris
Sales Representative
Office: (517) 990-0268
Mobile: (517) 745-6206
Email: turbo@dandlequipment.com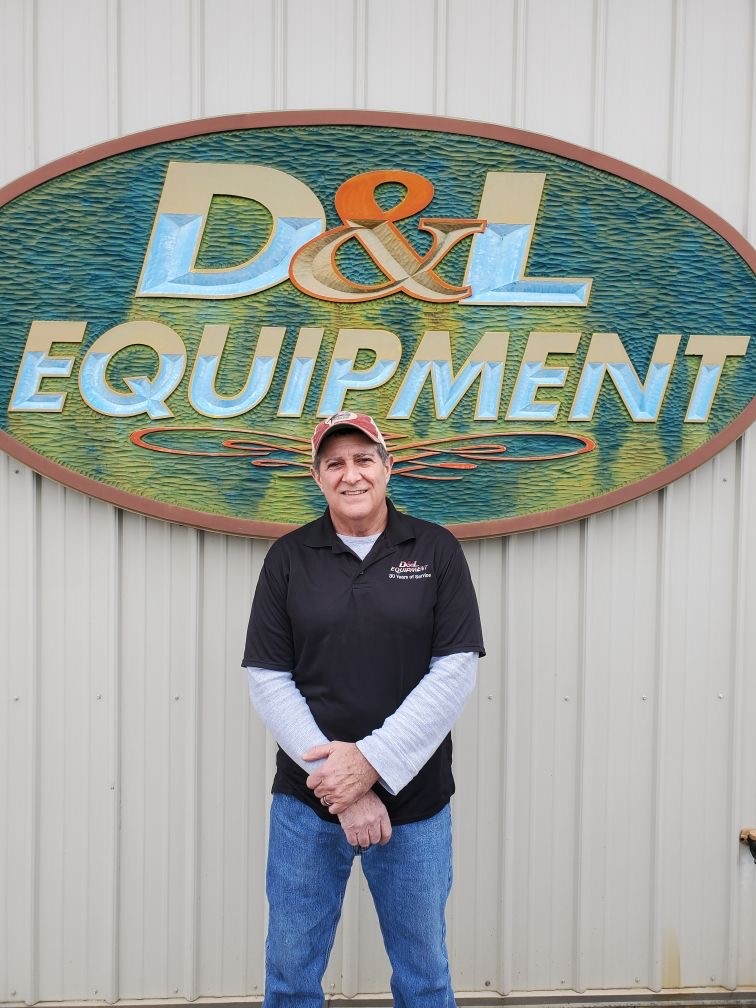 Jeff  Updike
Parts Manager
Office: 517-990-0268
Email: jupdike@midwestaggregateparts.com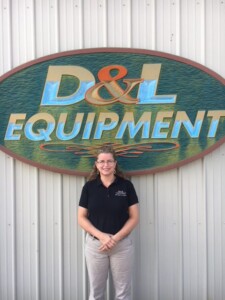 Jessica DuBois
Accounting Administrator
Office: (517) 435-2300
Fax: (517) 990-0269
Mobile: (517) 795-8242
Email: jessica@dandlequipment.com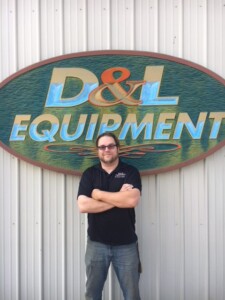 Jason Holmes
Service Manager
Office: (517) 435-2303
Fax: (517) 990-0269
Mobile: (517) 745-9481
Email: jason@dandlequipment.com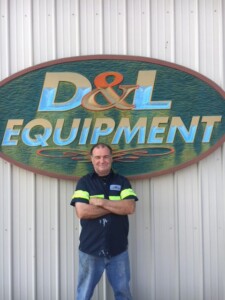 Tim Johnson
Shop Supervisor/ Head Engineer
Office: (517) 435-2306
Mobile: (517) 358-7919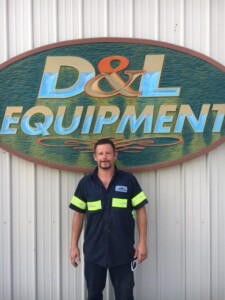 Gabe Walling
Service Technician
Mobile: (517) 745-1075
Email: gabecameron78@gmail.com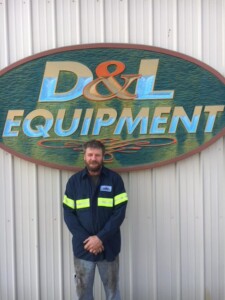 Marty Weiman
Lead Fabricator
Office: (517) 990-6860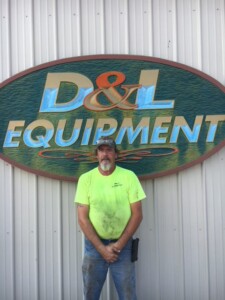 Andrew Harding
Logistics Manager
Mobile: (517) 414-7482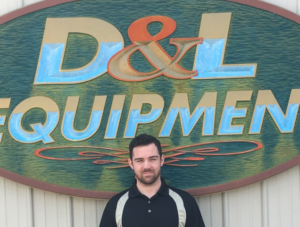 Stephen Conlon
Technician/Delivery's
Mobile: (517) 204-0030
David Sproule
Engineer
Mobile: (733) 332-5194